Contract manufacturing.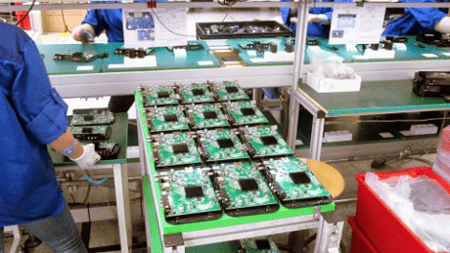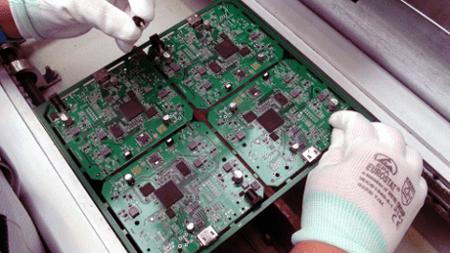 The basis of our upgrowth, we see the provision of electronics contract assembly in a full cycle. When placing an order for the production of electronics, we are ready to provide:
Search for foreign and domestic suppliers and the purchase of parts at optimal price and quality, including body parts, fasteners, cables, printing and packing.
Duty-free import of components on the territory of the Kaliningrad region
Storage of components and finished products at our own warehouse
The provision of services for the coordination of design documentation with the production
Order placement and delivery of production parts to production sites in the Kaliningrad region
Production control at all stages
The finished products are delivered to the customer's warehouse
Warranty on finished products in accordance with the contract
As additional services our organization has the ability to store Your finished products in our heated warehouse, and ship finished goods as needed. This option is more suitable for the companies that not having their own warehouses.
In cooperation our partners, we can:
To manufacture a chip on crystals supplied by You or ordered by our partners in Your documentation, in a topology to a 45nm CPU, in packages (BGA, LGA, QFN),
To produce the housing from metal or plastic on Your 3D model, tooling can make or use Your
Manufacture packaging and printing according to Your layouts
Manufacture PCB from getinax and aluminium single layer 1st class of accuracy, to the glass fiber 12-ply, 5-class accuracy,
To solder all the essential products for electronic modules
Gather electronic product
Perform programming and testing
To test and obtain a certificate of compliance for the EEU.
Our partners have modern efficient production with high degree of automation and strict quality control, which allows to obtain a product with excellent ratio price/quality.