Safekeeping services.
The warehouse is located in the town of Gusev, Kaliningrad region on the territory of Technopolis GS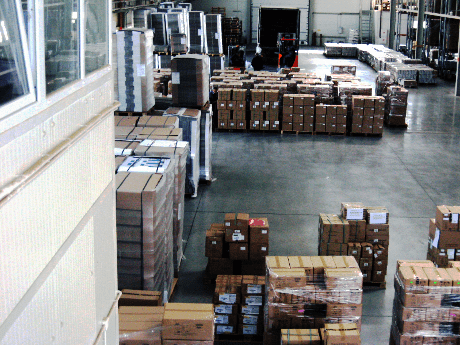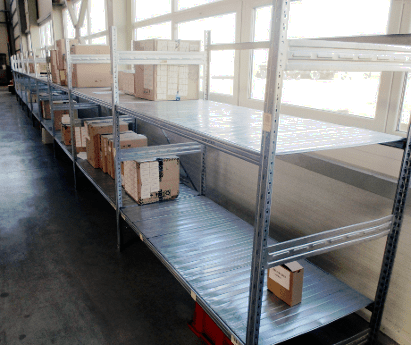 We are ready to provide:
shelf and floor storage of goods for a daily payment;
loading-unloading works;
selection and assembly of orders;
processing of goods (packing, marking, palletizing);
reporting on the balances of Your goods in our warehouse;
the sealing of the vehicle and reporting of the shipment;
the insurance of the goods stored in the warehouse.
Keeping the goods on our warehouse, You can be rest assured about the safety of Your goods.
Our company offers the optimum balance of cost for safekeeping and quality of services. Characteristics of the warehouse:
Heated
Smooth floor, anti dust coating
Good access roads
Video surveillance and 24\7 security
Means of fire safety
The cost of services of responsible storage
The cost of services of responsible storage you can find out by submitting the request in section "Contact".