Company VLV specializes on the production of modern electronic products on terms of contract manufacturing, and by buying the rights and design documentation for its upcoming products. The company is an enterprise of the transitional period of the Special Economic Zone in Kaliningrad region and has benefits for imported components.

We place orders for production at the following enterprises of the Kaliningrad region:

These plants are included in the"Technopolis GS" is a fast– growing private innovation cluster of electronic industry on the territory of the Kaliningrad region.
Currently our company sells satellite TV receivers Tricolor in the distribution network NoLimit Electronics, and is active in negotiations on the supply with other distribution networks.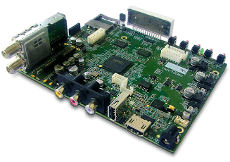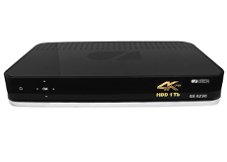 When placing an order for the production we are ready to provide:
Search for foreign and domestic suppliers and purchase of components at a reasonable price and quality
Preferential import of components on the territory of the Kaliningrad region
Storage of components or the finished products at our own warehouse
The provision of services for the coordination of design documentation with the production
Order placement at the production site in Kaliningrad region
Production control at all stages
The finished products are delivered to the customer's warehouse in the Russian Federation and abroad
Assist in the distribution of finished products for distribution networks